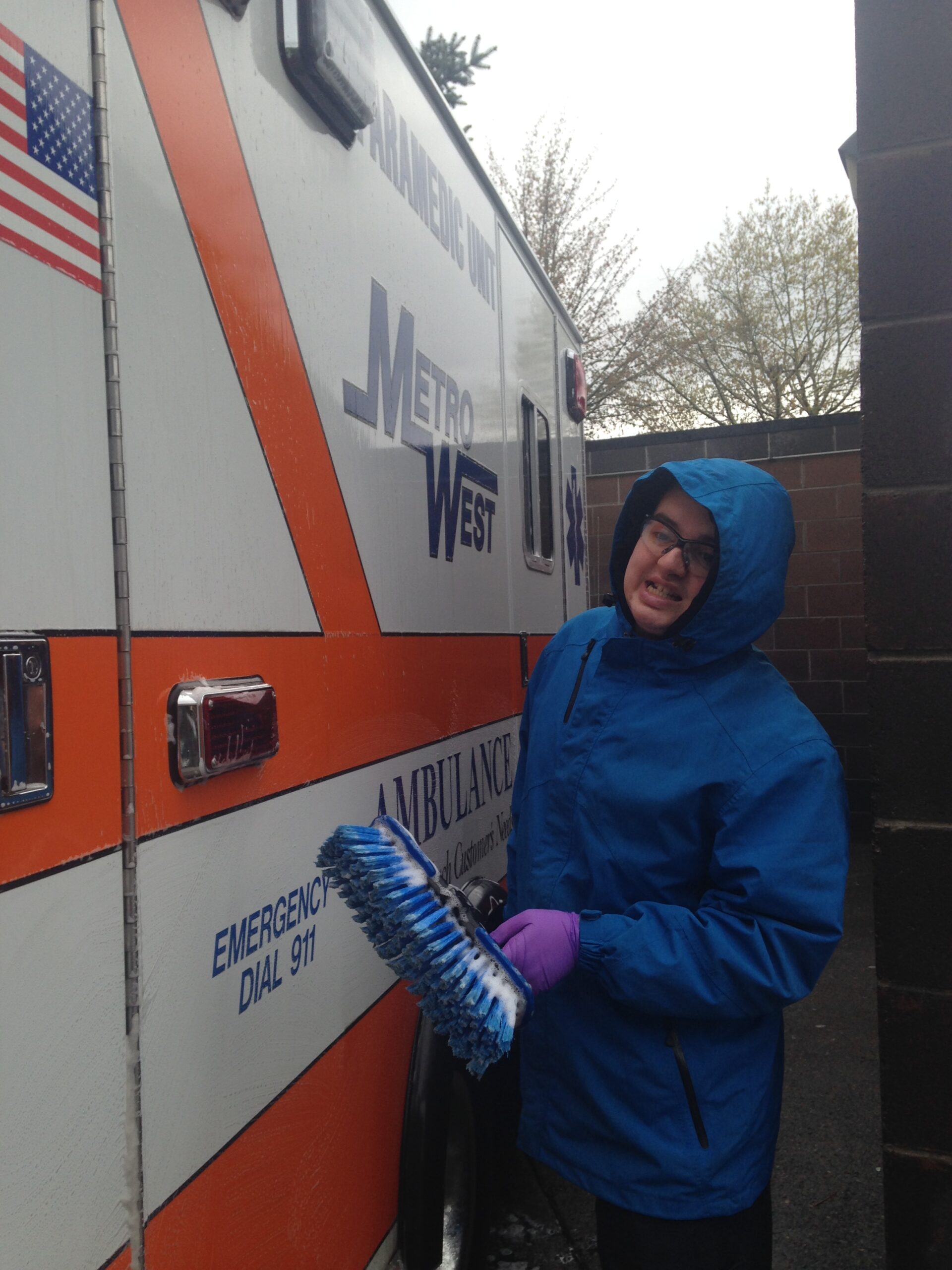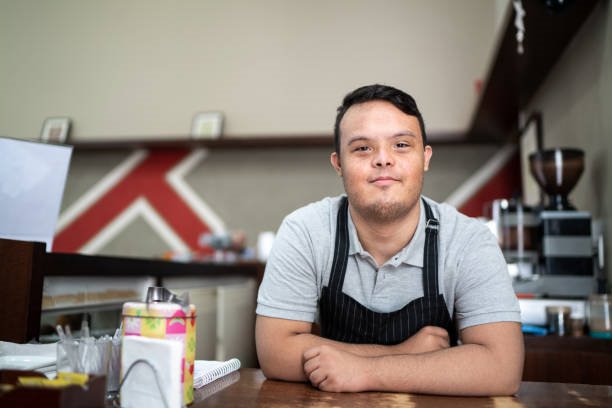 Occupational Therapy Overview
Occupational Therapists are health care professionals who help people develop, resume or maintain participation in a variety of tasks. The clinicians at Britteny Asher Consulting use their expertise to identify and eliminate potential barriers within the following areas to support and ensure successful community based employment.
Evaluation and Services
Our clinicians perform Occupational Therapy Evaluations and services that address the following areas:
Environmental Evaluation: Emphasis on and adaptations to job specific settings or to complete specific tasks. Emphasis on adaptive equipment and technology in order to access the environment/task.
Sensory Processing: Detailed analysis of a client's sensory system with specific recommendations for ways to accommodate for this in job settings
Motor Planning: This focuses on one's ability to complete novel or routine motor tasks. Evaluation determines the barriers of specific job requirements and provides recommendations moving forward for the most successful ways to learn new tasks.
Emotional Regulation: Focus on identifying underlying skills that are not yet developed that get in the way of job performance and participation. Specific intervention targets learning to self-monitor emotions and developing tools for managing these is more socially acceptable ways required for successful employment.
Executive Functions: Most notably, includes organization, planning, and time management. These are essential underlying skills needed in order to be able to get to work on time as well, manage time effectively while at work to complete required tasks. Underlying skills can be taught directly, and environmental/task adaptations can also be developed to assist a person to be more independent.