Small and Large Group Trainings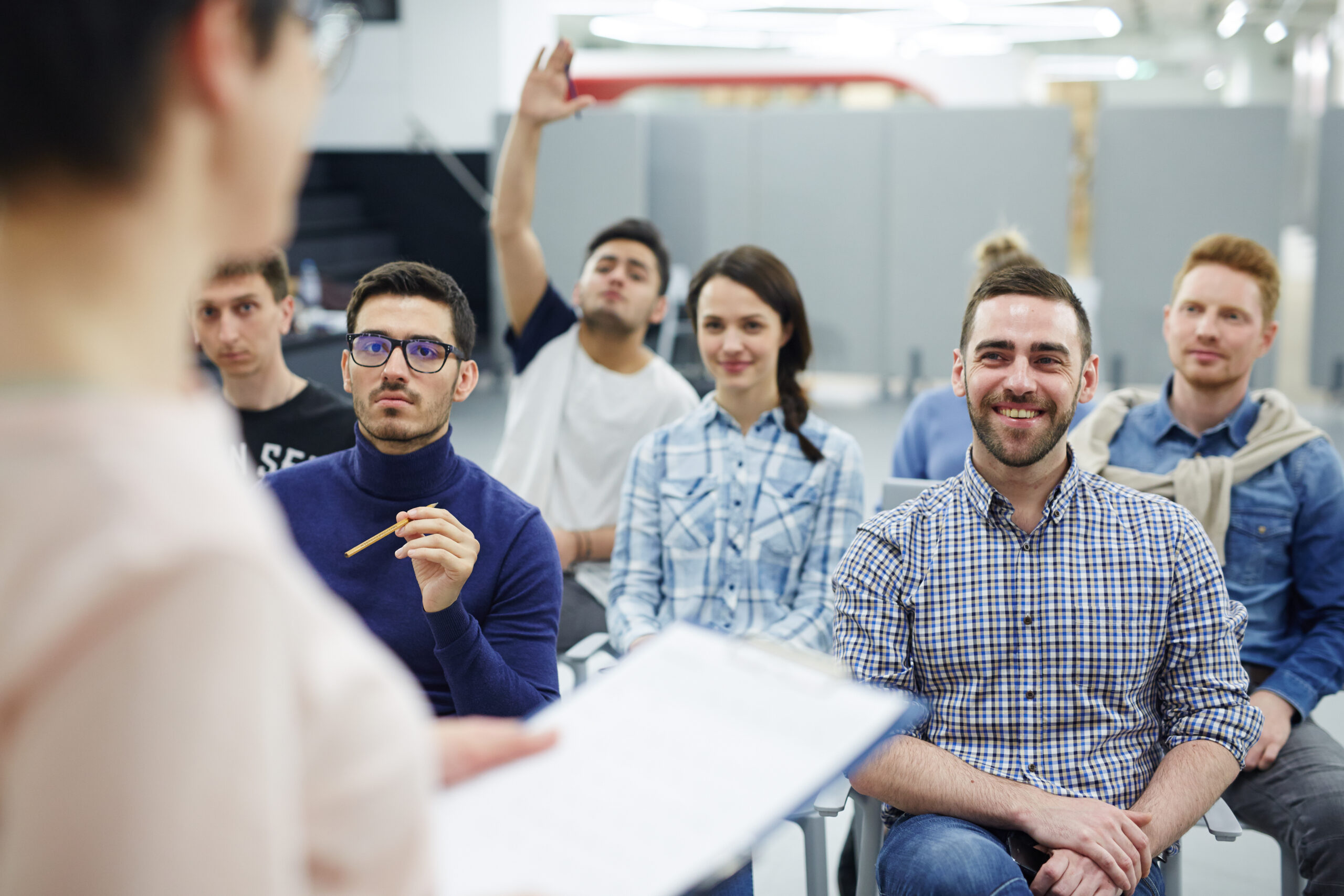 We love to share ideas
Our clinicians are experienced trainers at the local, state and national level and Certified Community Trainers in Washington State. We offer a host of small and large group training opportunities relevant to your team's understanding and success in supporting individuals who experience complex receptive and/or expressive communication challenges.  Our topics are relevant to family members, PSWs, Vocational Rehabilitation Counselors, Job Developers and Job Coaches.
Please consider having us join your team in learning more about these and other topics:
Just Because I Don't Talk, Doesn't Mean I Don't Have Anything To Say! The Nuts And Bolts Of Building A Successful Communication System For Adults With IDD
Communication Success: Increasing Self Advocacy, Choice Making And Independence In Adults With IDD
Safe Feeding And Swallowing For People With Developmental Disabilities
Supporting Successful Communication Throughout The Employment Process
Developing And Using Visual Supports And Strategies For Individuals In A New Worksite.
We don't stop there 
We also offer training to employers and coworkers to support their understanding of how to engage and naturally support individuals within their work environment.