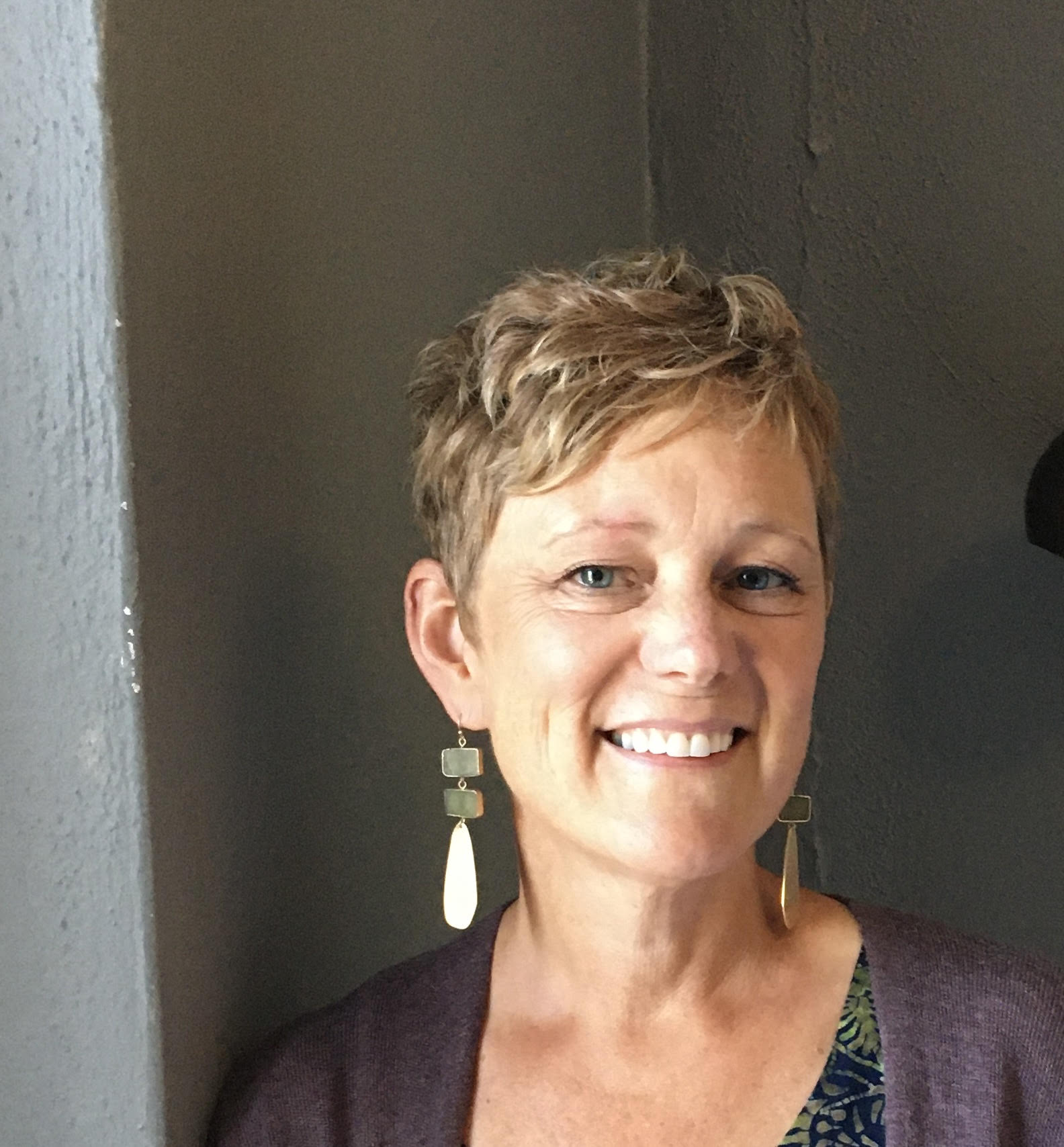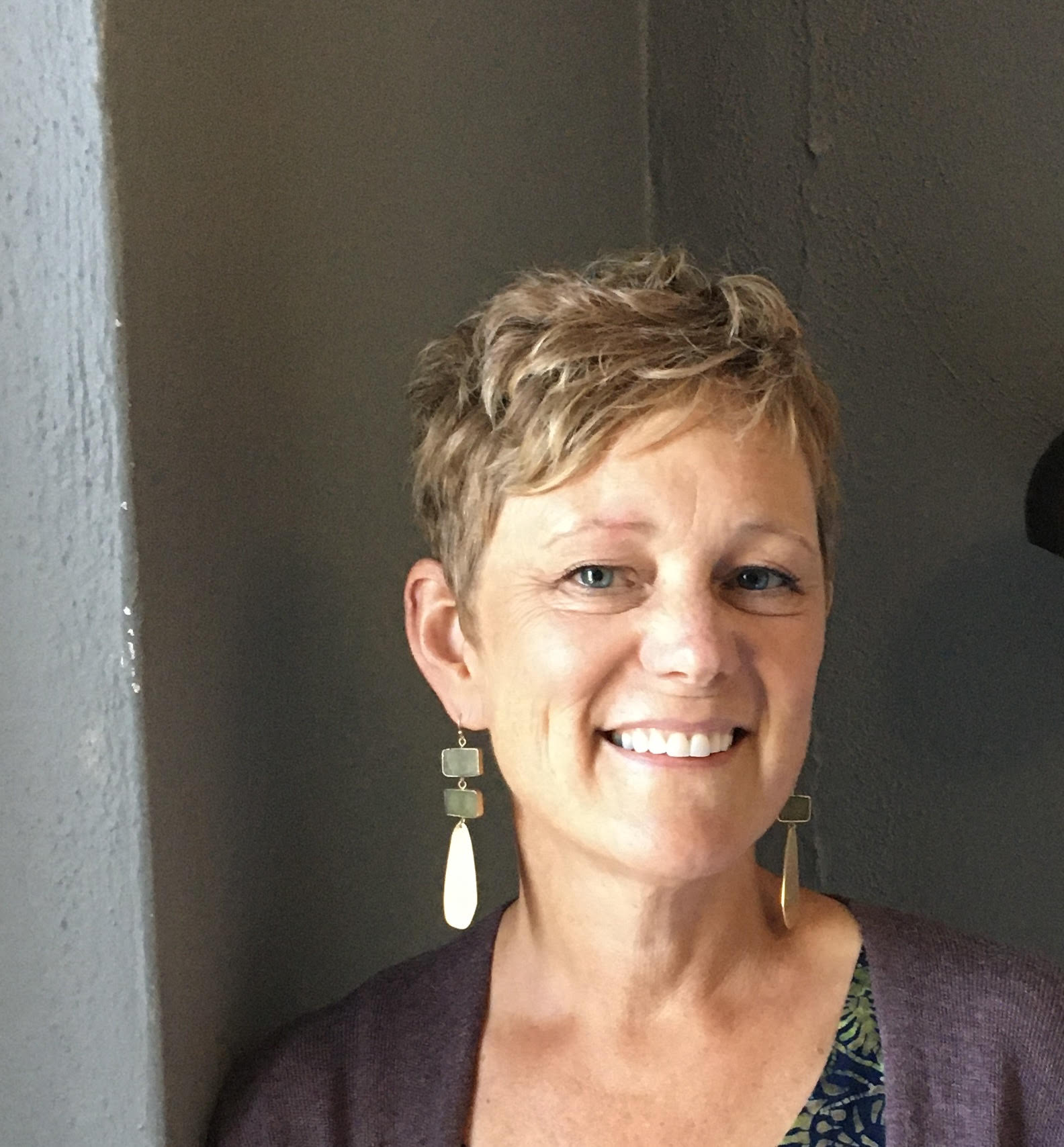 Britteny Asher
Britteny Asher, M.S., CCC-SLP is a speech-language pathologist passionate about developing skills and providing the tools to support and encourage all people to achieve their full potential! Britteny has worked to empower transition age and developing adults with complex communication needs for over 20 years within in the environments they live learn, work and socialize,  providing direct services as well as training to those supporting the individual (e.g., DSP/PSWs, parents, job coaches, Behavior Specialists). With a big picture, full life lens, Britteny believes in supporting adults to be self-determined and actively involved in every aspect of their life.  With this goal in mind, Britteny has built a private practice, Britteny Asher Consulting, to encourage and support more professionals in meeting the needs of all members of our community.
Britteny enjoys being outside in nature and can often be seen truly hugging trees!  Her family has matured, with both of her sons having successfully flown the nest; yet the chickens remain whom she enjoys hanging out with when gardening. Britteny and her husband embrace every season in Oregon and enjoy camping, fishing, hiking and bird watching.
Wendy Gunter
Wendy Gunter, M.S., CCC-SLP is a speech-language pathologist who believes that every person has the right to communicate, especially as means for participating fully in relationships and engaging in community.  She has served on the Oregon Board of Examiners for Speech-Language Pathology and Audiology and as president of the Oregon Speech-Language & Hearing Association. With over 20 years of clinical experience and teaching in higher education, her strength is in supporting practical outcomes for individuals with complex communication needs with particular attention to helping those supporting an individual (i.e., parents, job coaches, teachers) understand their communicative potential.  Wendy's clinical areas of expertise include special populations, such as Autism and Intellectual Disability, and Augmentative and Alternative Communication.
Wendy and her family love dogs and have deep roots in the Portland area.  Outside of work, Wendy enjoys spending her time gardening and on international medical education trips.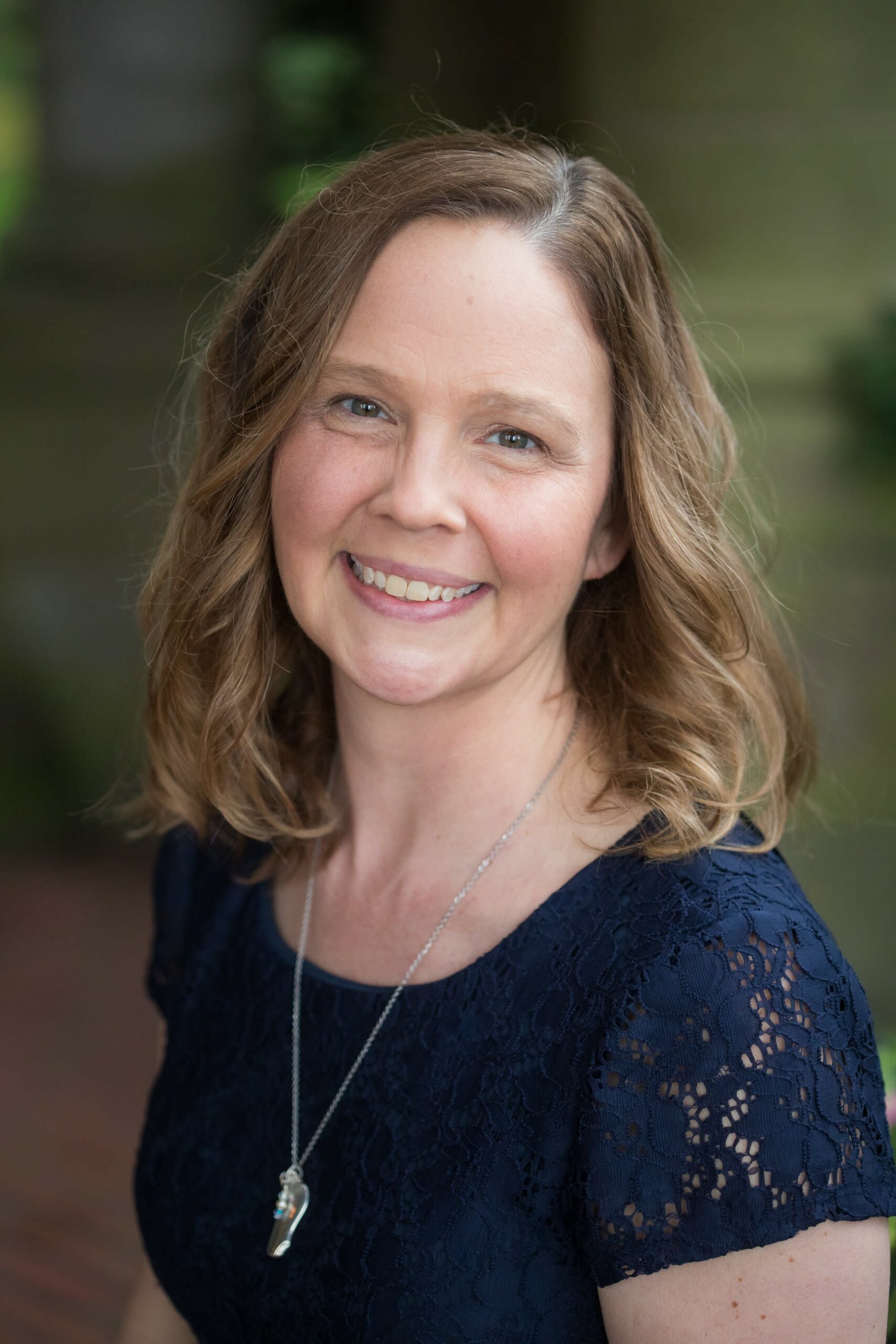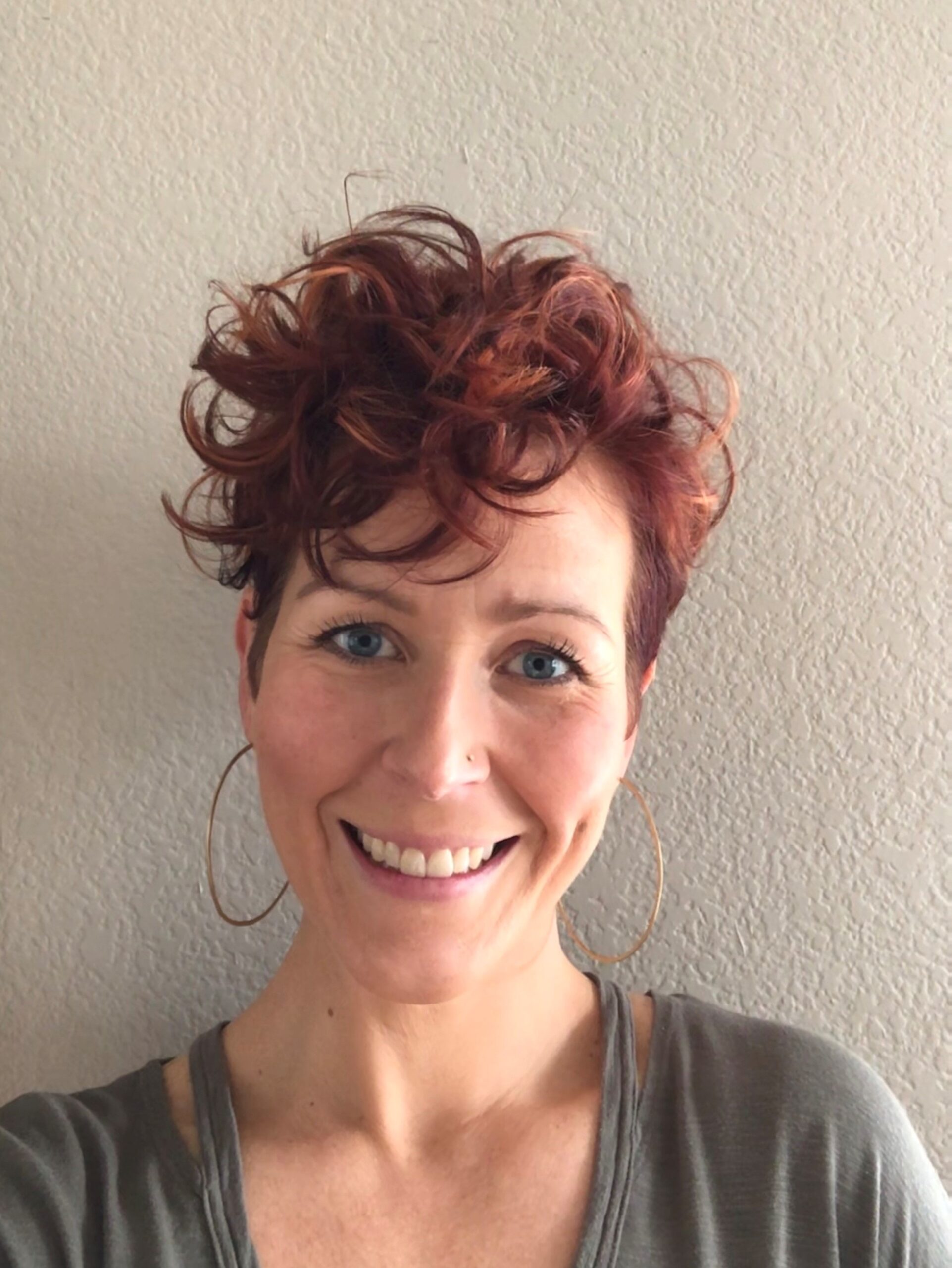 Rachel Prevost
Rachel Prevost, M.S., CCC-SLP is a speech-language pathologist and native of Atlanta, Georgia.  She attended the University of Georgia (go dawgs!) for her undergraduate degree and received her masters from the Medical University of South Carolina.  Through her 14+ years as an SLP, Rachel has worked in a variety of settings across the country from inpatient rehabilitation, home health, private practice, schools and outpatient services.  Rachel has a passion for helping everyone achieve the best version of themselves and reach their personal goals through strengthening executive functioning skills, implementing Augmentative and Alternative Communication (AAC) and self-advocacy.
When Rachel is not working she enjoys spending time with her partner and dog Charlie, enjoying camping, traveling and hiking!  Rachel also loves a good book, swimming, and exploring local coffee shops and restaurants! 
Shannon Wagner
Shannon Wagner, OTD is an Occupational Therapist specializing in working with adults and teens with neurodivergence particularly those whose disabilities appear 'invisible' to the general public such as Autism, ADHD, Developmental Trauma (cPTSD), and other mental health diagnoses. Shannon is passionate about helping people understand how their disability impacts their ability to work, play, and live in a society that is not made for them, and teaching how to navigate to the life they want. She does this by developing and teaching highly visual and tangible programs in sensory processing, emotional regulation, interpersonal problem solving, routines, scheduling, time management, and self-advocacy. Shannon has a private practice located in Newberg Oregon, and also offers Telehealth services to those all over the state.